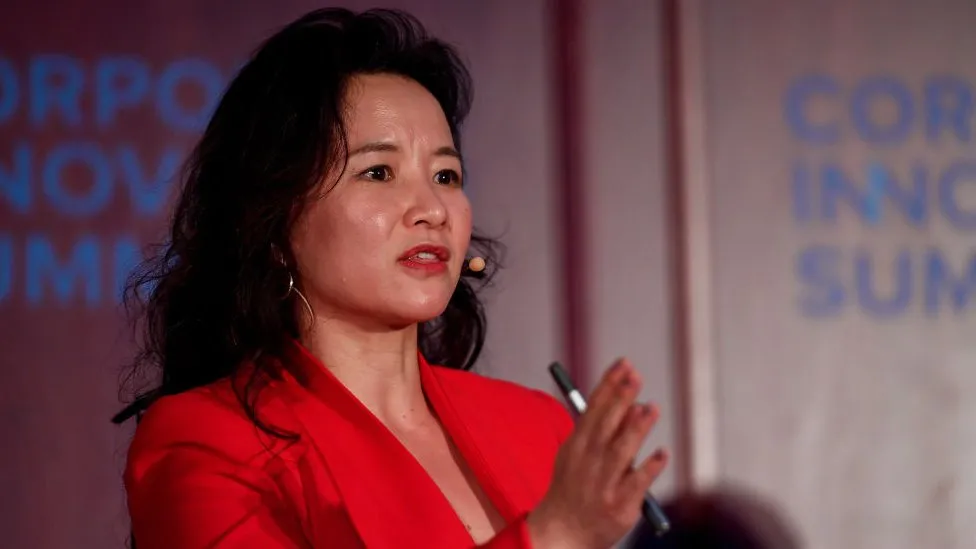 Australian journalist Cheng Lei, imprisoned in China for the past three years, has offered a poignant glimpse into the harsh realities of her confinement in a heartfelt message. Through her first public statement, Cheng Lei expressed her deep longing for her homeland and the simple pleasures of life in Australia.
In her message, which was dictated to an Australian consular official in Beijing and shared with her partner, Nick Coyle, Cheng Lei vividly described the stark conditions of her imprisonment. "I miss the sun. In my cell, the sunlight shines through the window, but I can stand in it for only 10 hours a year," she lamented from her undisclosed facility in Beijing.
Cheng Lei's emotional connection to Australia was evident as she addressed her fellow Australians, embracing the "ockerism" slang that brought a touch of home to her message. Her words resonated with a strong sense of nostalgia, drawing a painful contrast between her current confinement and the vibrant life she once enjoyed.
Cheng Lei's longing for the natural beauty of her homeland was particularly palpable. "This is a love letter to 25 million people and 7 million square kilometres of land, land abundant in nature, beauty and space. It is not the same in here, I haven't seen a tree in three years," she wrote, evoking a profound sense of isolation.
The account of her daily life offered a glimpse into the challenges she faces. The brief exposure to sunlight when her bedding is aired for two hours annually became a cherished connection to her family, as she described wrapping herself in the doona and pretending to be embraced by her loved ones.
Cheng Lei's story began in 2020 when she was arrested while working as a broadcast journalist at CGTN, a Chinese state-owned media outlet. Charged with "supplying state secrets overseas," a claim she vehemently denies, she was subjected to Residential Surveillance at a Dedicated Facility (RSDF), a form of detention criticized by human rights organizations for its lack of outside contact.
Her trial, held behind closed doors in March 2022, further obscured her fate. Cheng Lei's partner, Nick Coyle, emphasized the significance of her message, noting that the three-year mark of her imprisonment underscored the urgency of her appeal. Through her words, Cheng Lei sought to reconnect with the Australian people, sharing her identity, her love for her country of adoption, and her gratitude for the opportunities it had provided.
As the world awaits news of Cheng Lei's verdict and her eventual return to Australia, her heartfelt message serves as a reminder of the power of connection and the enduring spirit that can persevere even in the most challenging circumstances.