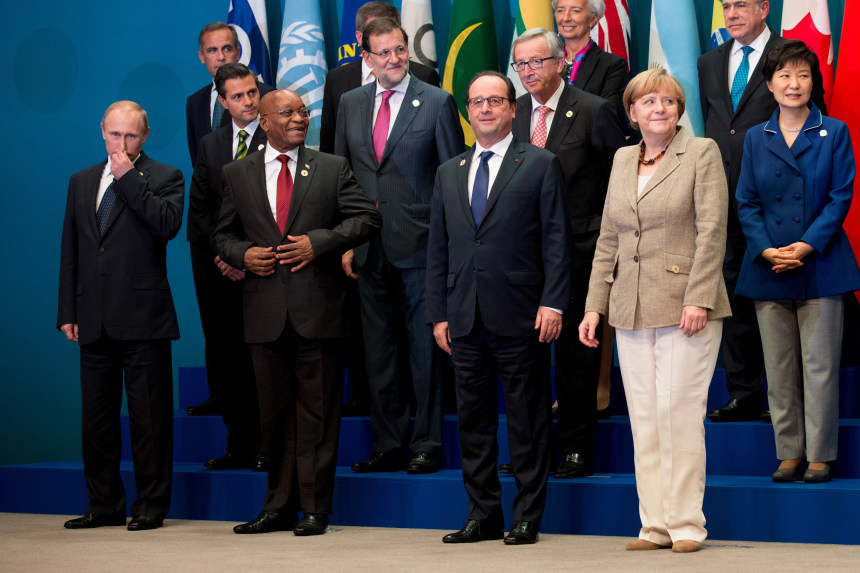 Russian President Vladimir Putin is deliberating over the possibility of making his first face-to-face appearance among Western leaders since the Ukrainian invasion in 2022, as disclosed by an inside source at the Kremlin to .
As the dates for the G20 summit of major global economies in New Delhi, India, on September 9-10 approach, Putin has not definitively ruled out the option of attending in person, according to a Kremlin official who spoke on the condition of anonymity due to the sensitivity of the matter.
With a looming election just nine months away, Putin aims to rejuvenate his international presence after a period marked by relative seclusion, spurred by the conflict in Ukraine. Similar to Chinese President Xi Jinping, he also seeks to court nations that do not firmly align with Western interests, using the high-profile event as a platform of persuasion, drawing global attention.
However, for Putin, the key lies in the timing of his decision.
The potential move carries considerable risks for a leader accustomed to meticulously orchestrated media appearances within Russia and controlled summits abroad, usually involving amicable nations like Belarus, China, and Central Asian states, where he seldom faces challenging inquiries in public. This decision holds immense significance for the beleaguered Russian leader.
Alexey Maslov, an academician and the head of the Institute of Asian and African Studies at Moscow State University, highlighted the potential political hostility of the G20 event towards Putin.
"The media's focus at the G20 is likely to lean heavily toward critics of Russia, raising the pivotal question of whether President Putin will be afforded an opportunity to present the Russian perspective," Maslov remarked. "In the absence of such assurances, he might opt for a virtual appearance or even decide to withdraw from participation entirely."
The prospect of encountering probing questions from journalists is almost inevitable, suggests Jonathan Eyal, the international director of the Royal United Services Institute, a London-based think tank specializing in foreign policy.
"Efforts to edit such interactions from the carefully choreographed television coverage within Russia would prove challenging, potentially portraying a stark image of Putin seated in a conference room, directly confronted with allegations concerning his aggressive actions in the Ukrainian conflict," Eyal explained.
These concerns are far from unfounded. Back in 2014, following Russia's annexation of Crimea, Putin experienced public ostracism and marginalization during the G20 meeting held in Australia.